WHO IS MEDIAKONCEPTS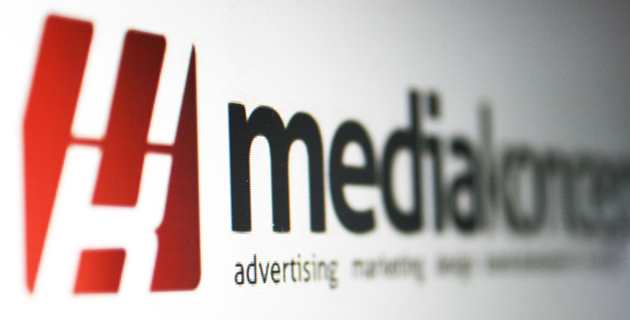 History
MediaKoncepts, founded in 2001 in Vancouver, Canada, is a small design agency that serves the Small and Medium Enterprises [SMEs]. Composed of professionals from different disciplines of communication, marketing & design, our goal as an agency is to help develop a corporate image, create brand identities and ultimately, brand awareness. Want to take them down a path to success through better design, advertising and web consulting for those with a limited budget.
The Challenge
Many agencies only execute. They don't venture outside the cultural confines to challenge and go against dogmas to unleash creativity. At MediaKoncepts, we always push the limits and challenge ourselves. This has enabled us to deliver high quality and cutting edge advertising products. Our expertise and portfolio of projects cover from Toronto, Vancouver, California, Colorado, New York & Santiago, Chile, carrying out a wide variety and types of campaigns.
Thank you for visiting our site and feel free to contact us to discuss your communications & advertising needs.
- The MediaKoncepts team
MediaKoncepts, founded in 2001, is a small boutique design firm that caters to all Small to Mid-sized Businesses [SMB]. Our aim is to help develop brands and set these businesses on a course to success by providing the best designs, advertising and web consulting for those on a reasonable budget.