SERVICES:: Custom Vinyl Lettering and business signs
Vinyl Lettering is made from high performance PVC film with special adhesive to allow repositioning but yet still have excellent durability (Minimum of 7 year exterior life). Vinyl letters and vinyl numbers can be used on vehicles for business branding and contact details, vinyl lettering can be used for shop signs and window displays as it can easily be applied to glass and can be changed as often as required. 
Vinyl lettering is great for boat names, racing cars, jet-skis, canal boats, house name and numbers. Be creative and add personality to your vehicle or home or ofice wall adding charm and style. 
Once we have your lettering request, the vinyl is then CAD/plotter-cut to your exact specifications (Size, Color, Exact lettering, Etc.) The cost for vinyl lettering and signs is approximately $0.20/Sq In.

CUSTOM VINYL SIGNAGE & LETTERING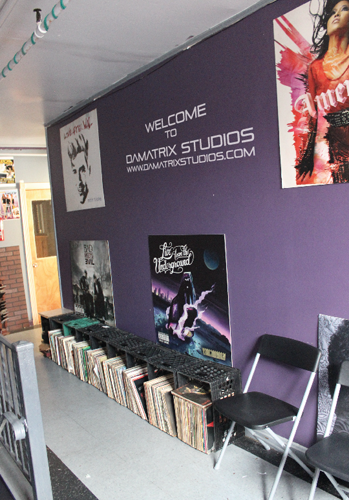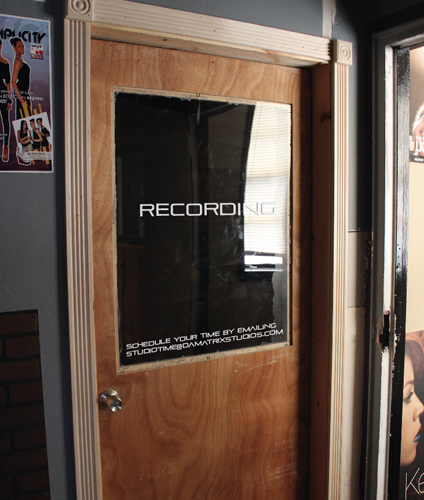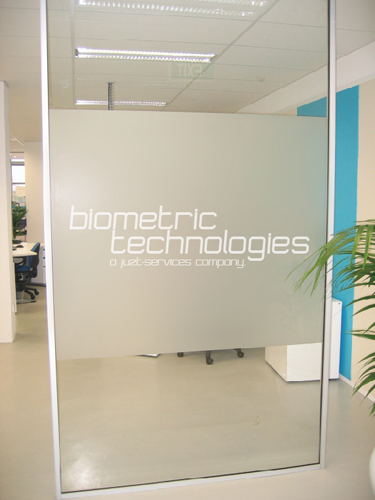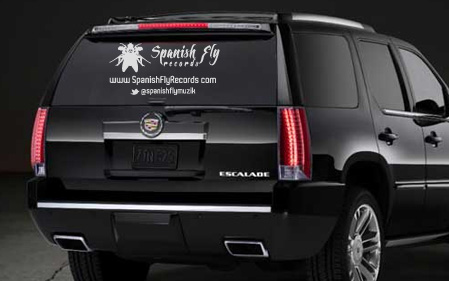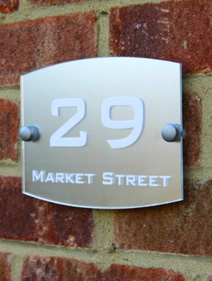 Available Colors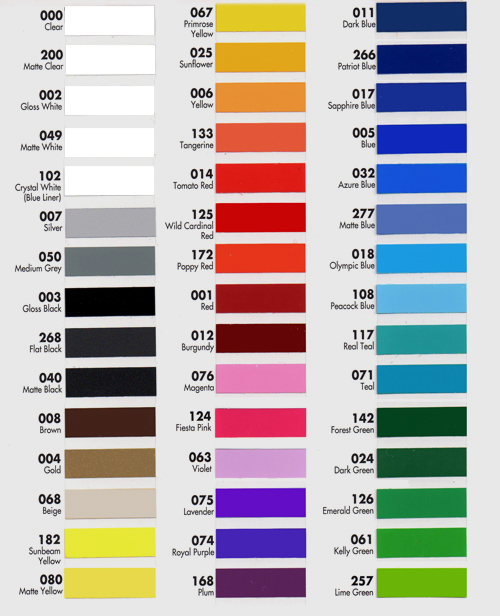 MediaKoncepts, founded in 2001, is a small boutique design firm that caters to all Small to Mid-sized Businesses [SMB]. Our aim is to help develop brands and set these businesses on a course to success by providing the best designs, advertising and web consulting for those on a reasonable budget.